Highly Trained. Always Ready.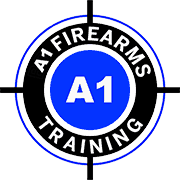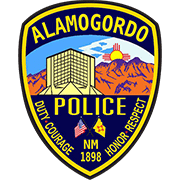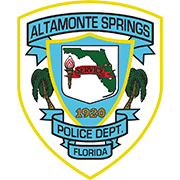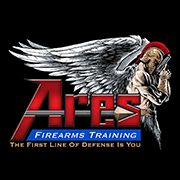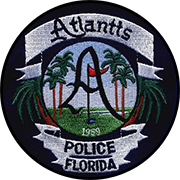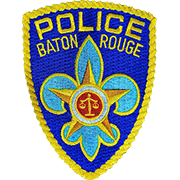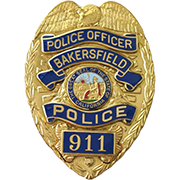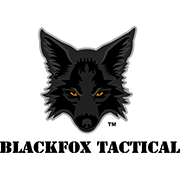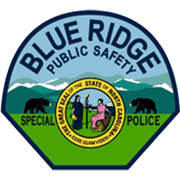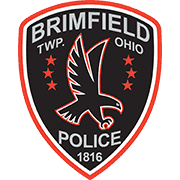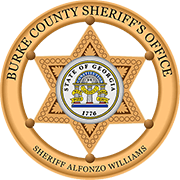 Using the DART system allows us to train and practice inherently dangerous drills, like off-hand shooting, malfunctions, and reloading, anytime and anywhere under conditions which give more control and reduces liability. This system is a must have.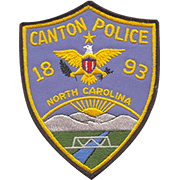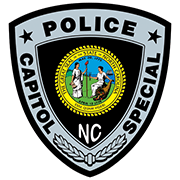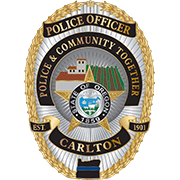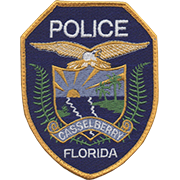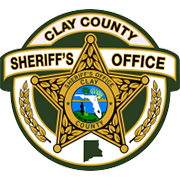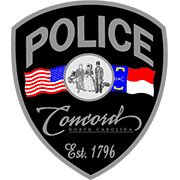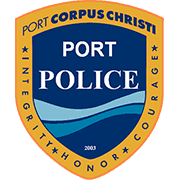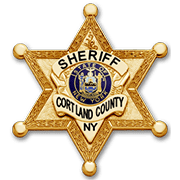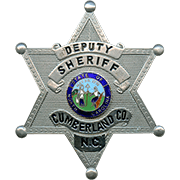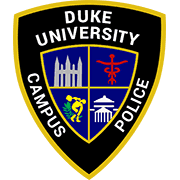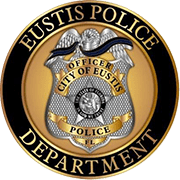 The key to the DART training system is using it to practice and improve. There is no other product in the world, that I am aware of, that allows any department, big or small to finally coach and train the way we should.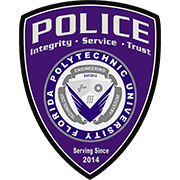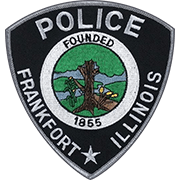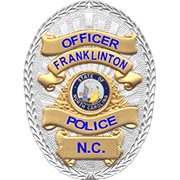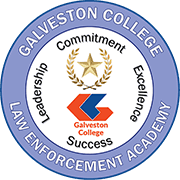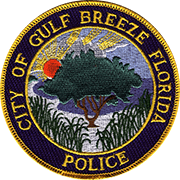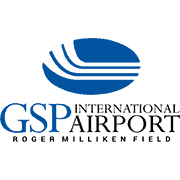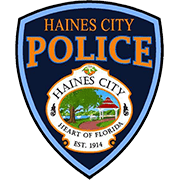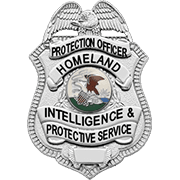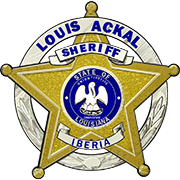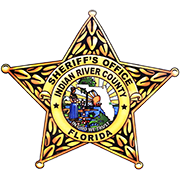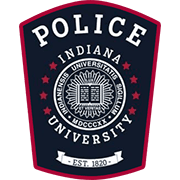 DART allows our officers to be exposed to much more firearms training with a significant decrease in cost and man-hours.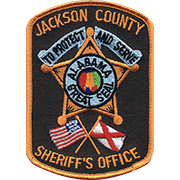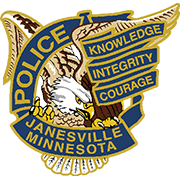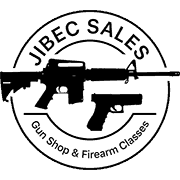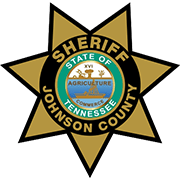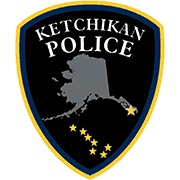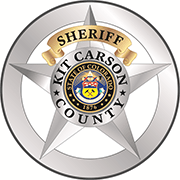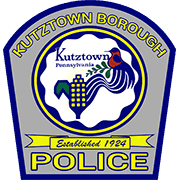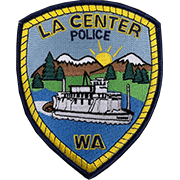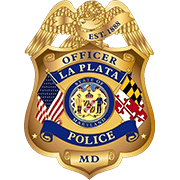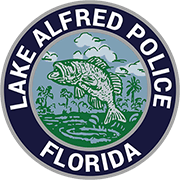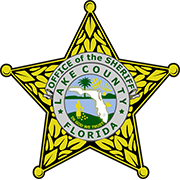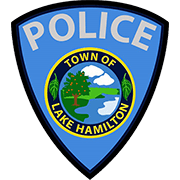 We have seen a significant improvement in marksmanship during qualification after a mandated DART initiative.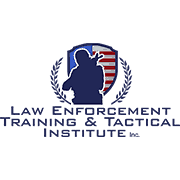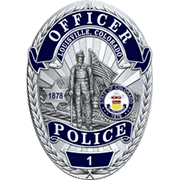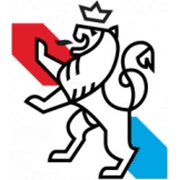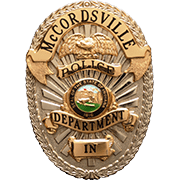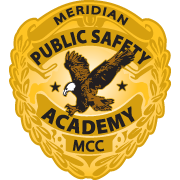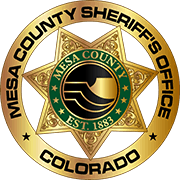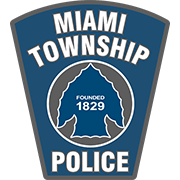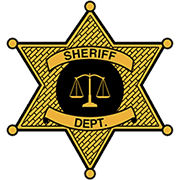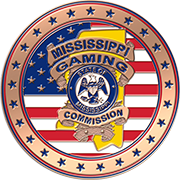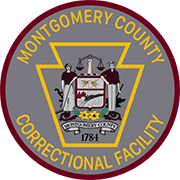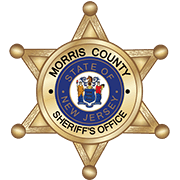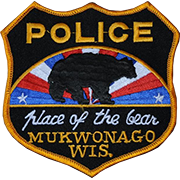 Picture a deadly force encounter as a dark and shadowy room. DART training is the flashlight in your hand.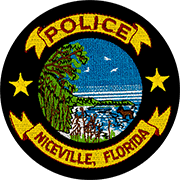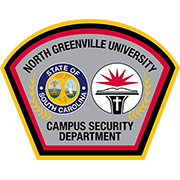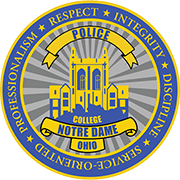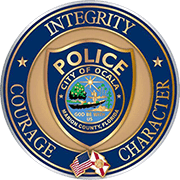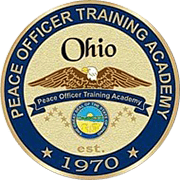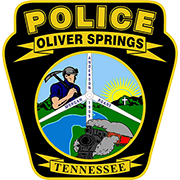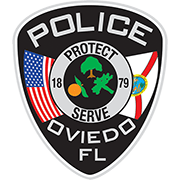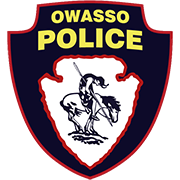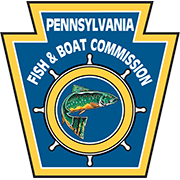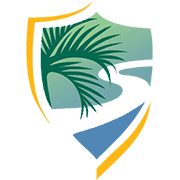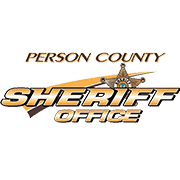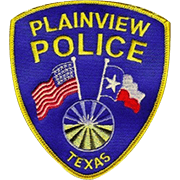 We're just scratching the surface of the possibilities this system offers, they are endless. The benefits for us have been seen immediately on the range during live fire and have assisted many of our shooters. Our virtual round count is almost 30,000 virtual rounds as of this week.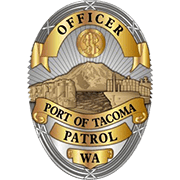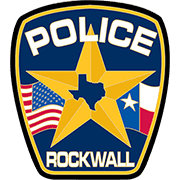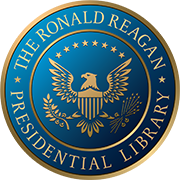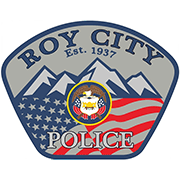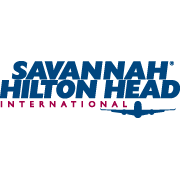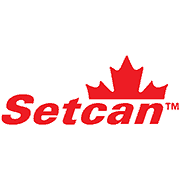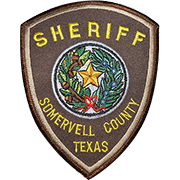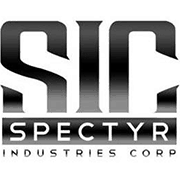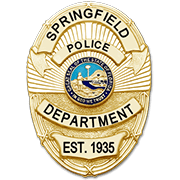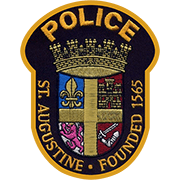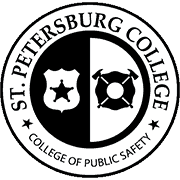 It has been worth its money! I spent four days on it with a problem shooter who was then able to pass the SQC on the first try without wasting ammo.  I was able to design courses to work with her individual issues. Had another one that I worked a few days with and had the same result.