In so many ways, law enforcement training has never been better. Computer simulations make it possible to practice marksmanship in a safe environment, without the cost of ammunition or the logistical problems of a traditional gun range. Thanks to advances in 3D technology, they're able to replicate virtually any environment or situation. But not everyone is benefiting. For many agencies, virtual trainers can be difficult to set up and use, and priced far beyond their reach. Digimation changes that with DART – a new virtual firearms trainer designed from the ground up to be different, because we believe that virtual training can be portable, affordable, capable, and easy.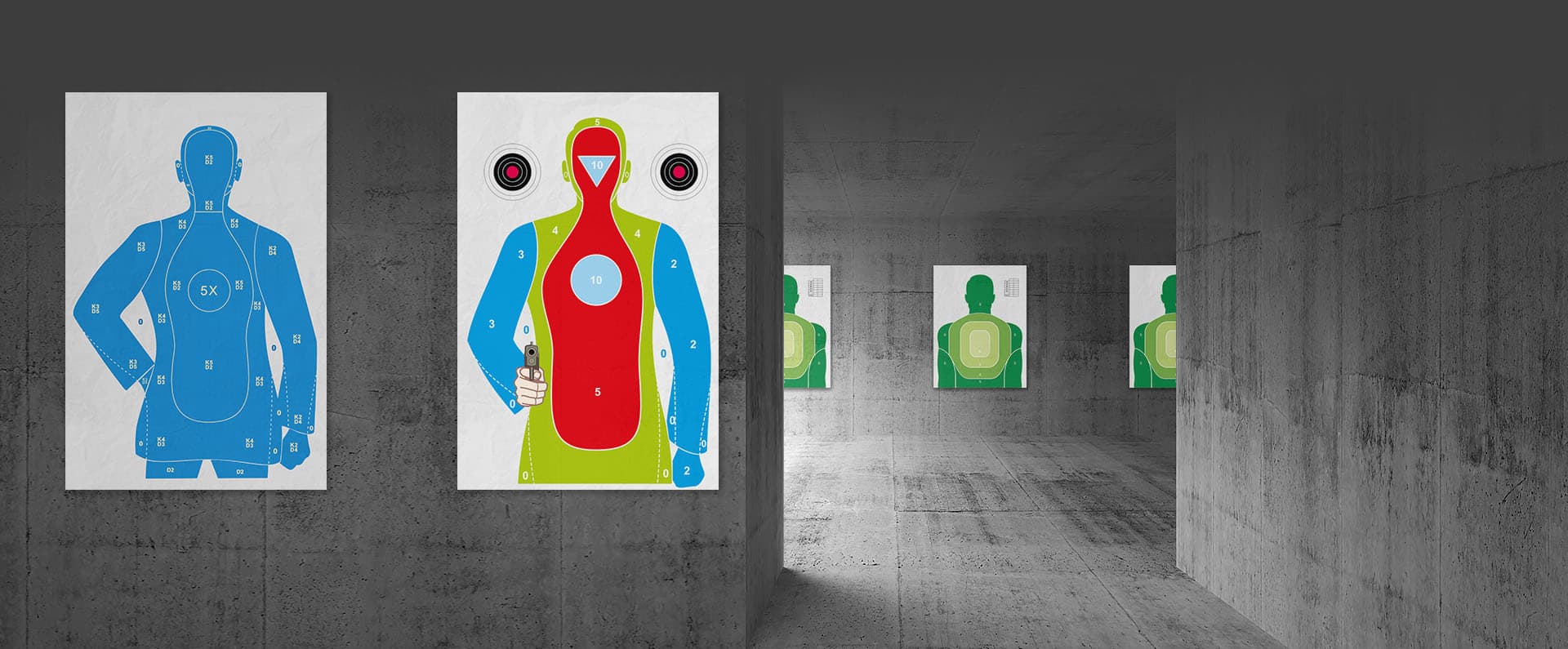 Portable
Training should go to the people, not the other way around.
DART was designed with mobility in mind. In fact, it's the first firearms simulator to integrate computer and optical components in a package this small. Measuring just 6x5x3 inches and weighing under two pounds, DART truly allows firearm training to take place anywhere, any time.
Affordable
Critical training can and should be within everyone's reach.
In a perfect world, everyone would have access to proper training. Of course, there will always be high-end systems that push the boundaries of capabilities, if not departmental budgets, but DART focuses on delivering critical core firearm training at an extremely affordable price. After all, what good is even the world's best training if you can't afford to get it into the hands of the people who need it?
Capable
Powerful and affordable aren't mutually exclusive.
Don't let its size (or price) fool you. DART is small by design, but fully loaded with great features. DART is built around a powerful firing range simulator and course creation software with more than one hundred ready-made targets. DART's Visible Weapon program allows you to interact with the inner mechanics of a pistol using state-of-art 3D graphics. DART is designed and developed by Digimation – recognized for the past twelve years in a row as a leading training and simulation company by Military Simulation & Training Magazine.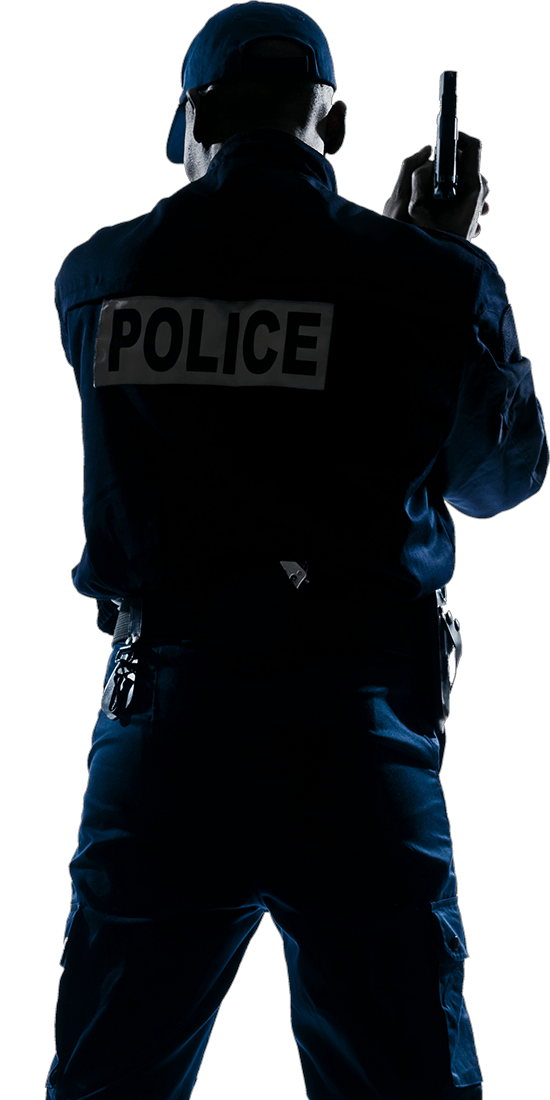 Easy
Simple is better than complex.
From setting up the hardware to using the software, everything about DART was designed to be effortless. Software commands and options are easily mastered, which means that you'll spend your time training, not training to train. DART will never be relegated to the closet because the person who knew how to use it not available. Even our user manuals and pricing structure is simple, because simple is better.
If you are already using a firearms simulator, click here to learn how DART can help you get the most out of your current training program.
If your department isn't already benefiting from firearms simulation (perhaps because of cost), let us show you how DART can support your current training program.