ADVANCED FIREARMS TRAINING SYMPOSIUM
Join us for a 6-hour firearms training symposium for firearms instructors, police chiefs, and administrative personnel. Each person attending will receive a completion certificate at the conclusion of the symposium.
The topics covered in the symposiums include:
Evolution of firearms training
Overcoming budget constraints for training
Training to fight and fighting to win
Why fundamentals matter more than scenarios
Effective use of simulation training
WHAT WILL YOU LEARN?
Learn about the latest advances in simulated training and how to properly incorporate virtual training into your current training program.
WHO SHOULD ATTEND?
Administrative personnel who are looking for ways to improve training time without a budget increase. Firearms instructors that want more range time for their department.
NEXT SCHEDULED SYMPOSIUM: University of Central Florida
Sponsored by the UCF Police Department
Date: April 25, 2018
Where: UCF Police Department
3610 Libra Drive, Orlando, FL 32816-3550
Cost: $100 per person (lunch provided)
Time: 9:00 am – 4:00 pm
REGISTRATION DEADLINE APRIL 23, 2018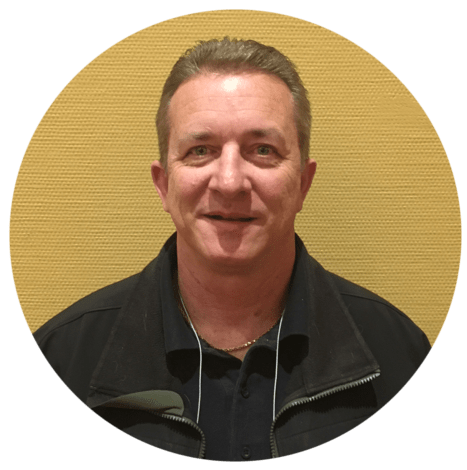 Richard Rippy
Richard Rippy has been an active law enforcement officer in Florida for over 30 years and still enjoys a career as a training sergeant. During his career he has served as a range master, firearms instructor, high-liability and defensive tactics instructor, Master TASER instructor, and field training officer. In addition, Rippy owns and operates U.S. Police Instructor Teams (USPIT) which instructs international law enforcement officers, prosecutors, judges, and CSI techs on American law enforcement methods and procedures. Rippy holds a BS in Criminology and is a veteran of the U.S. Marine Corps where he was a primary marksmanship instructor.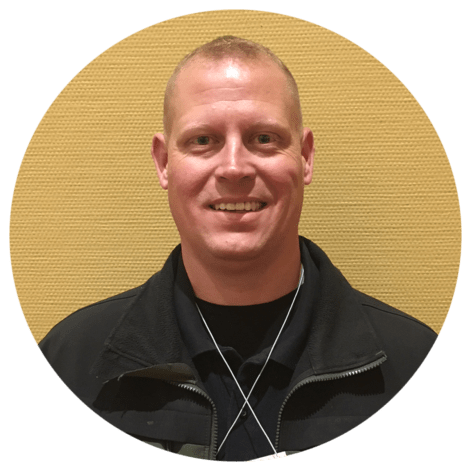 Ryan Wiles
Ryan Wiles has been in law enforcement for over 17 years and is an active law enforcement sergeant. During his law enforcement career Ryan has served as a trainer in various law enforcement subjects and has worked in warrants, civil, road patrol, hazardous devices, and as a field training officer. Ryan holds a Master of Business Administration and a Master of Criminal Justice, and is a veteran of the U.S. Air Force where he served two tours in Iraq.