Hardware Features
We believe that training should go to the people, not the other way around. That's why DART was designed with mobility in mind. In fact, it's the first firearms simulator to integrate computer and optical components in a package this small. Measuring just 6x5x3 inches and weighing under two pounds, DART truly allows firearm training to take place anywhere, any time.
Incredibly Portable
Why is a small training system such a big deal?
For starters, DART does not require a dedicated training room. Due to its small size, virtually any room can become a training room in a matter of minutes.
For departments that cover a larger geographical area, DART can be deployed in the field and easily moved from location to location. This allows officers to train where they work instead of coming to a centralized location.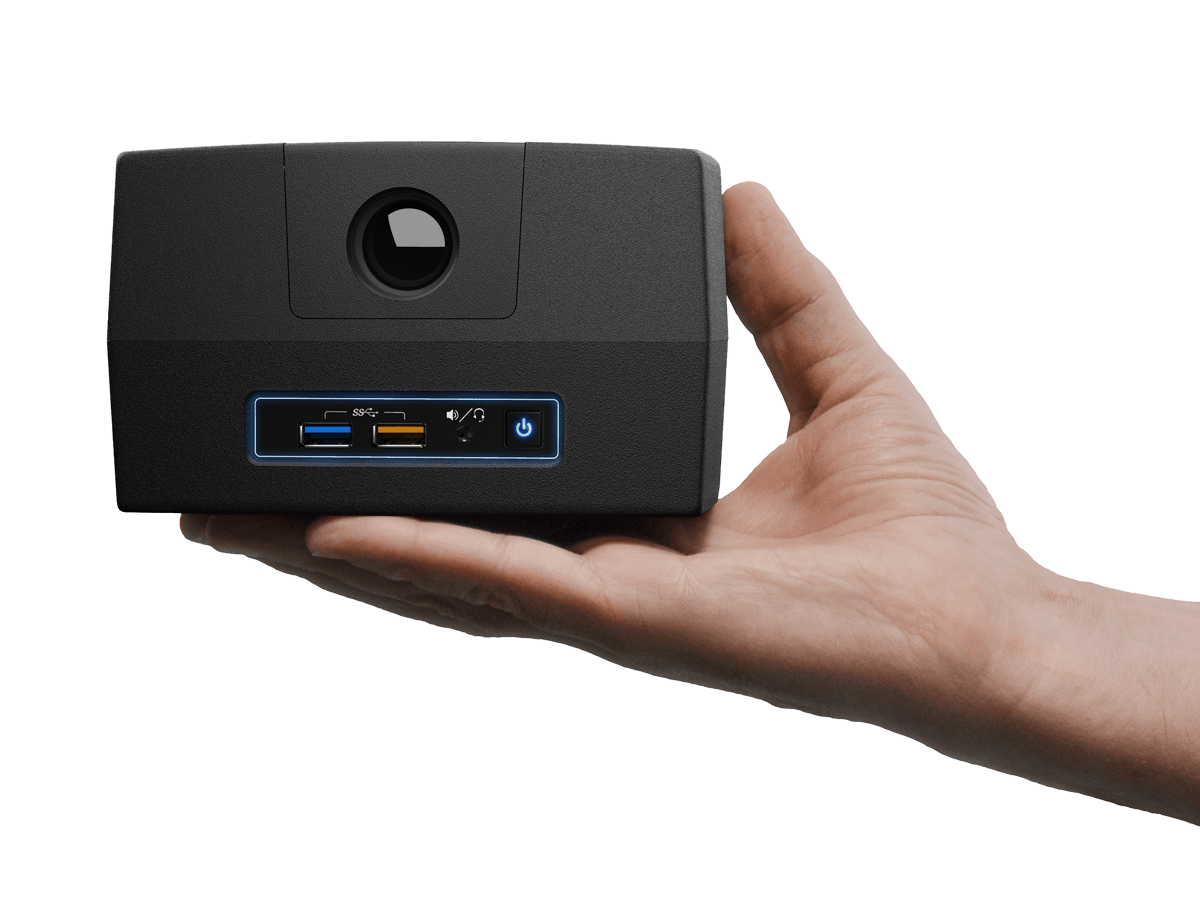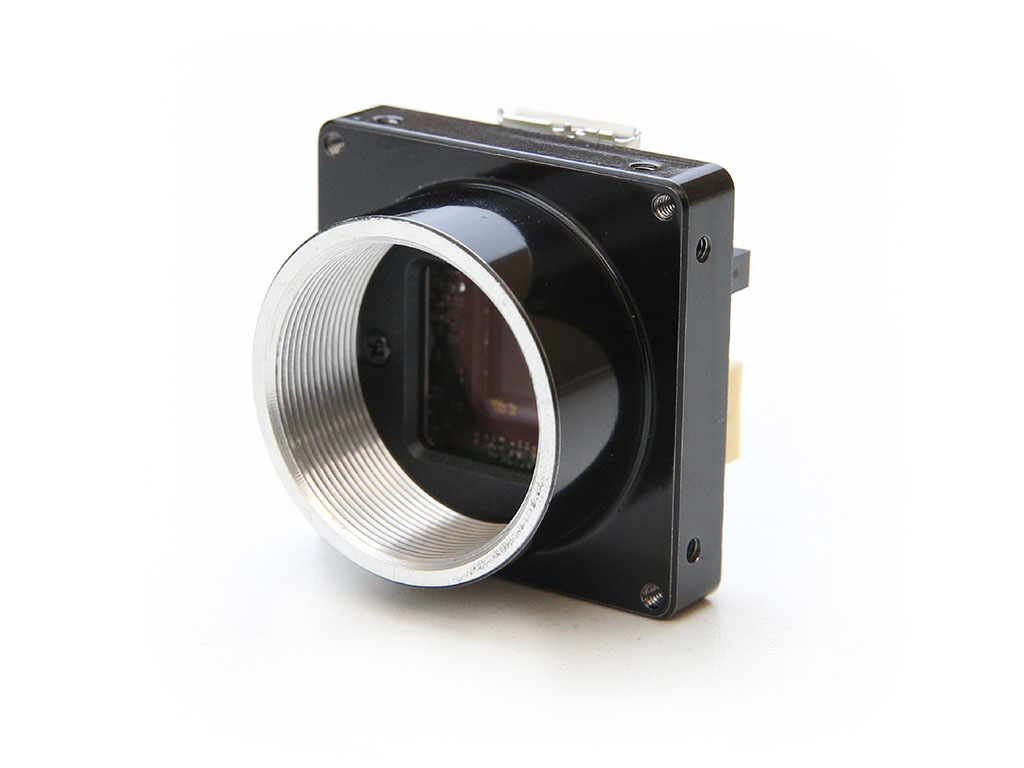 Integrated IR Sensor
Every DART system comes with an integrated high-speed camera capable of capturing shots from training weapons using red or invisible IR lasers.
By integrating the camera and computer into a single unit we are able to simplify setup and calibration (the process of aligning DART's camera with the projector). Setup takes only a few minutes – and calibration is virtually automatic.
Powerful Computer
With DART, there is no need to connect a separate computer or laptop because the computer is built-in – and it's a powerful computer at that, running Windows 10 on the latest Intel processor.